Fashion
Unveiling Your Inner Beauty: A Guide to Choosing the Perfect Eyelashes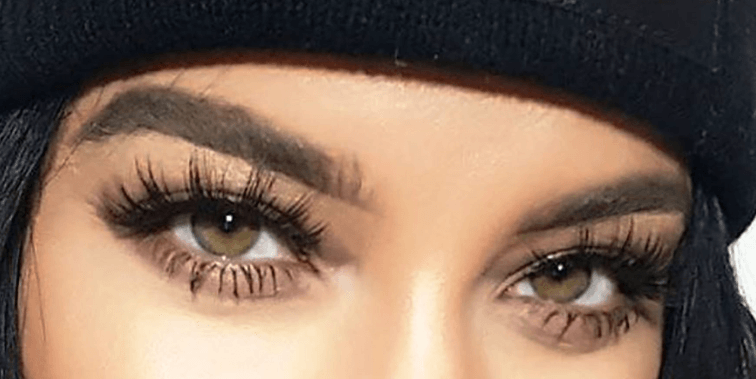 Your eyes are the windows to the soul, and eyelashes are the curtains that frame them. Long, lush lashes can enhance your natural beauty and elevate any makeup look. You can look for brands such as kiss lashes and purchase them immediately. But with many different styles, materials, and adhesives available, choosing the perfect pair can be a daunting task. Whether you are new or a pro to the lash game, this guide will provide you with all the tips and tricks to unveil your inner beauty and choose the perfect ones for any occasion.
Consider the occasion:
The first thing to consider is the occasion you will wear them. If you are attending a formal event such as a wedding or a gala, you may opt for a more dramatic pair that will make a statement. On the other hand, if you wear it for a more casual outing, you may prefer a more natural-looking pair that will enhance your eyes without being too overpowering.
Choose the right material:
They are typically made from synthetic fibers, human hair, or mink fur. Synthetic ones are generally the most affordable option, and human hair lashes are a more natural-looking option and can be styled just like your natural lashes. Mink is the most expensive option and the most luxurious and natural-looking. Consider your budget and desired look when choosing the right material.
Decide on the lash style:
They come in various styles, from natural-looking to full-on glam. Some popular styles include:
Natural: They are perfect for everyday wear and enhance natural eyelashes without looking too dramatic. They typically have a thinner band and shorter eyelashes.
Wispy: They are an excellent option for those who want a slightly more dramatic look. They feature longer and more voluminous lashes at the outer corners, giving your eyes a subtle lift.
Dramatic: They are perfect for special occasions or when you want to make a statement. They typically feature longer, thicker lashes spaced farther apart for a more dramatic effect.
Consider the length and thickness:
You will also want to consider the length and thickness of the eyelashes. If they are longer, they will give you a more dramatic effect. And what if they are shorter? They will look more natural. Thicker ones will give you more volume, while thinner lashes look more subtle. You can also combine different lengths and thicknesses for a more customized look.
Choose the right adhesive and consider your eye shape:
It is crucial to consider the adhesive you will be using to apply them. Various types of adhesives are available, including traditional glue, magnetic eyelashes, and adhesive strips. Traditional glue is the most common type of adhesive, but it can be challenging to apply and may not last as long as
other types. Magnetic eyelashes are a newer option that uses magnets to hold them in place, making them easier to apply and remove. Adhesive strips are another popular option that can be applied quickly and efficiently but may not provide as strong of a hold as other types of adhesive.
Additionally, you must consider your eye shape. Those with round eyes can benefit from lashes that are longer in the centre and shorter on the sides, while those with almond-shaped eyes can opt for those that are longer on the outer corners to create a cat-eye effect.
Conclusion
In conclusion, choosing the perfect pair of eyelashes can be daunting. Still, by considering the occasion, material, lash style, length and thickness, eye shape and adhesive, you can confidently select the best pair for your individual needs. You can look for brands like kiss lashes and buy them right away. Remember to also consider your personal style, comfort level, and any specific needs or preferences you may have. You can enhance your natural beauty with the right pair and create a stunning look that will turn heads.